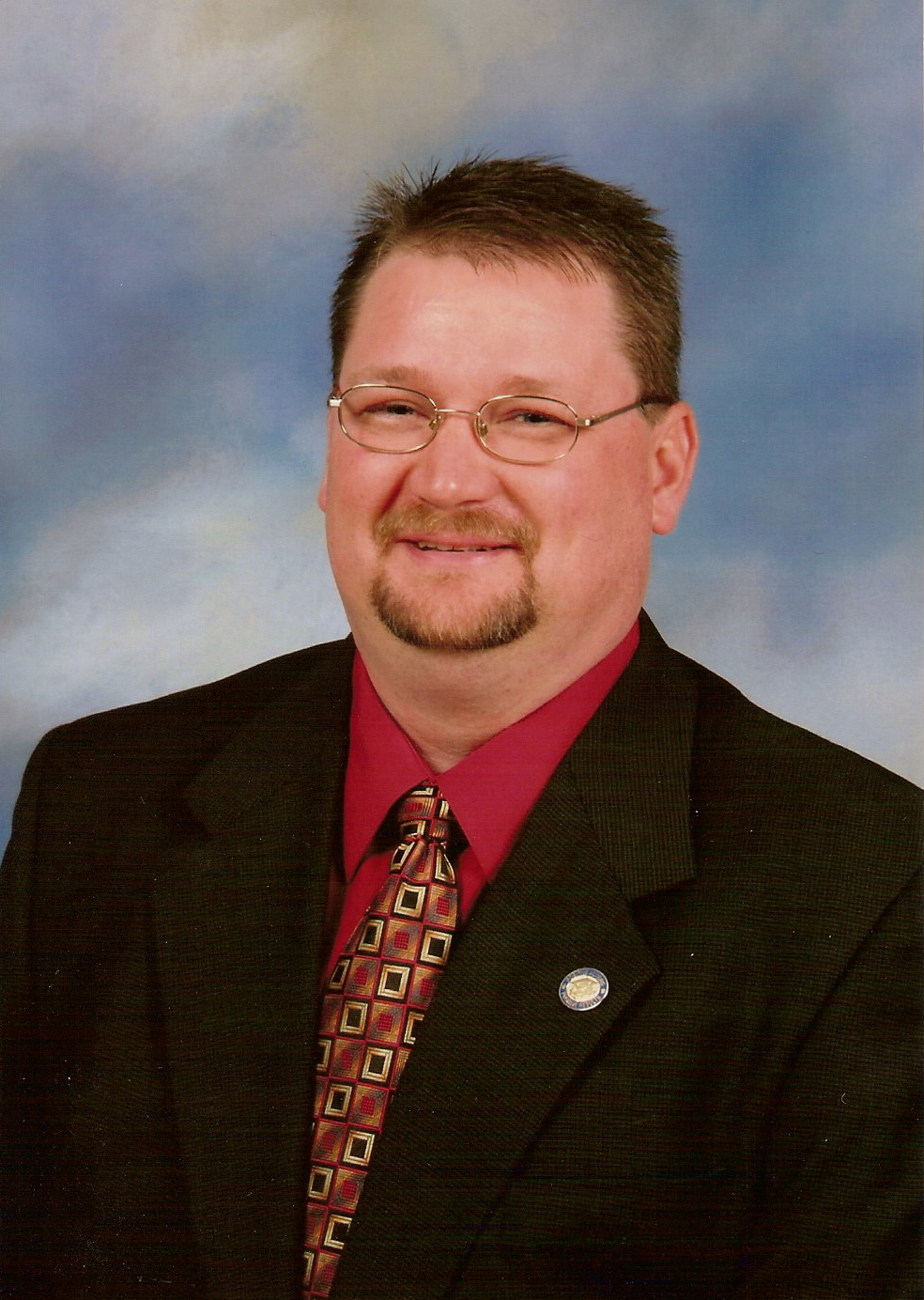 Pastor
Bro. Donny Haynes
Background
Saved 1979 at Central Baptist Church in Bastrop, Louisiana.
Surrendered to preach in 1989 while a member of Glen Rose MBC in Glen Rose, Arkansas.
Married Lisa Abercrombie of Glen Rose, Arkansas June of 1993.
Increased family with:
Mandy Haynes 12/12/1998
Daniel Haynes 04/18/2007
Pastored:
Hammond MBC in Hot Springs, Arkansas
Mt. View in Umpire, Arkansas
Youth Pastor at White Oak Baptist Church in Nancy, Kentucky
Mt. Calvary in Sikeston, Missouri
Friendship MBC in Friendship, Arkansas.
Youth Pastor at Meadow View MBC in Malvern, Arkansas
Brooks Bethel MBC in Alexander, Arkansas
Currently Kentucky MBC in Benton, Arkansas
Education:
Graduated Missionary Baptist Seminary with a Bachelor of Bible Languages in 1993.
Graduated Faith Bible Institute in December 2010 with a Bible College Degree.
Graduated OTC with an Associate in Applied Science - Management in May 2011
Graduated with a Master of Theology from Central Arkansas Baptist Bible Institute in May 2013.
Currently working on Doctine of Theology with Apologetics from Central Arkansas Baptist Bible Institute.
Youth Minister
Austin Prichard



Background
Austin Prichard was born and raised in Benton, AR and currently still living there. Graduating in 2018 from Benton High School he is continuing his education in seminary at CABBI and college at UAPTC. He has been a member at Kentucky MBC since he was baptized in 2008.
Testimony
Austin accepted salvation through faith in Christ at age 8. He had others that took him to church and heard the gospel in other places before coming to Kentucky, however it wasn't until at Kentucky MBC that the holy spirit convicted him of his sin and his need of a savior. He came to Kentucky because his bus driver invited him to church. That same bus driver, the youth minister, membership, and other family members shared the gospel to him and after time he came to accept Jesus Christ as his personal savior.
Education
High School Diploma
Working on bachelor of evangelism @ CABBI
Working on bachelor in Spanish language @ UAPTC with plans to transfer to UALR promptly.
Contact
Phone: 501-249-5241
Email: austinjprichard828@gmail.com